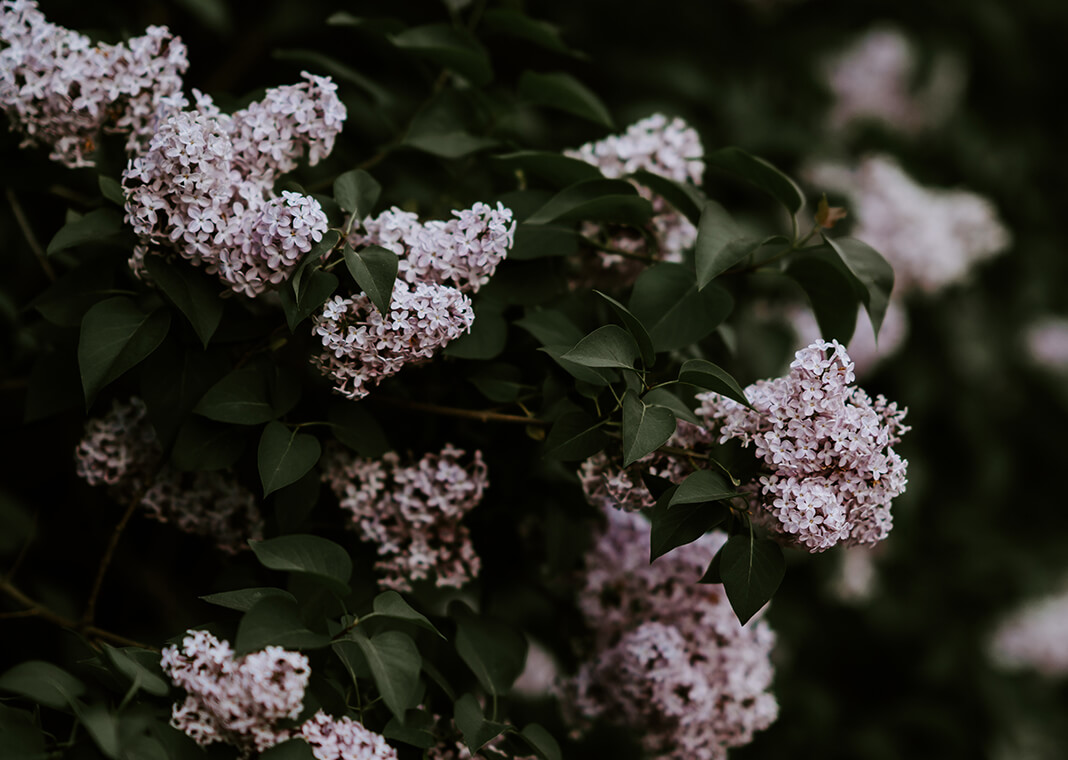 This previous summer season, my space skilled a protracted drought. On my summer season retreat, the normally lush grass was parched, the lilacs seemed wilted, and the extent of the pond was decrease than some other yr that I may keep in mind. I had already been reflecting on local weather change and its challenges earlier than beginning retreat, and seeing it embodied in a particular place made it visceral.
I additionally arrived at retreat initially drained from a protracted, taxing yr and carrying worries concerning the well being of a number of relations. My prayer was in no way dry, however the eager for the "dwelling water" of Christ led me to consider the road that begins Psalm 42: "As a deer longs for flowing streams, / so my soul longs for you, O God." I used to be thirsty for Christ, thirsty for relaxation, and it appeared the pure world was thirsty as effectively.
What unfolded for me was the conclusion that Jesus thirsts, too, when creation suffers. Jesus speaks the phrases "I thirst" from the Cross, and in creation's struggling, I discovered that my grief for creation was rooted in my love for Christ's Physique. Christ's presence infuses all of creation, and when that creation suffers, that's the struggling of Christ. How can we not mourn when somebody we love suffers? Pope Frances writes in Laudato Si', "This sister now cries out to us due to the hurt we've got inflicted on her by our irresponsible use and abuse of the products with which God has endowed her." (2)
In conversing with Jesus in prayer and letting myself relaxation in his presence, I recalled that I don't need to be away from him, whether or not it's in pleasure or in sorrow. The theologian Dorothee Sölle in her reflections on struggling says that we should know the "bitter Christ" and never solely a picture of the "honey candy Christ" that avoids the struggling Christ. I thirst for each the joyful honey sweetness of prolonged silence and the bitterness that comes with encountering Christ's struggling within the struggling of creation. I need to style all of whom Christ is. I might not need to hand over the bitterness if it meant giving up a few of what Christ experiences.
Unexpectedly, my religious director on retreat linked my reflections to the third diploma of humility. I've not ever considered myself as notably humble; particularly after I was youthful, I used to be preoccupied with whether or not folks beloved me, although this has fortunately develop into one thing I've discovered extra freedom from as I've aged. However St. Ignatius has one thing fully totally different in thoughts. Ignatius says that within the third diploma of humility, we want dishonor, poverty, or different types of struggling, since Christ additionally suffered this stuff.
The thought is fairly easy. After we love others deeply, we need to be with them in all of their experiences. I like Jesus, and I don't need to be separated from something that he skilled. That additionally means I don't need to be separated from the sorrows or joys skilled by different folks and the pure world that's suffused with Christ's presence. Humility is just not the purpose; it's not even a purpose. Moderately, it's the fruit of loving Christ and loving creation, as a result of Christ is there, in all of it. With that love comes a whole lot of pleasure and a whole lot of sorrow. It's that thirst for all of Christ that continues to attract us in the direction of him, and so in the direction of each other.
Picture by Annie Spratt on Unsplash.